Tiempo de lectura:
2
mins
Norbert Herczig will be one of the participants in the European Rally Championship for the fourth consecutive year. The Hungarian driver returns to Škoda , with which he won three of his four national titles, leaving aside the Volkswagen Polo R5 with which he participated in 2019 and 2020.
Herczig and his co-driver Ramón Ferencz will participate in a Fabia Rally2 under the banner of the Škoda Rally Team Hungary. The two have joined forces with the Hungary Topp-Cars rally team. Andreas Mikkelsen and Ola Fløene achieved victory under their colors at the last Rally Hungary.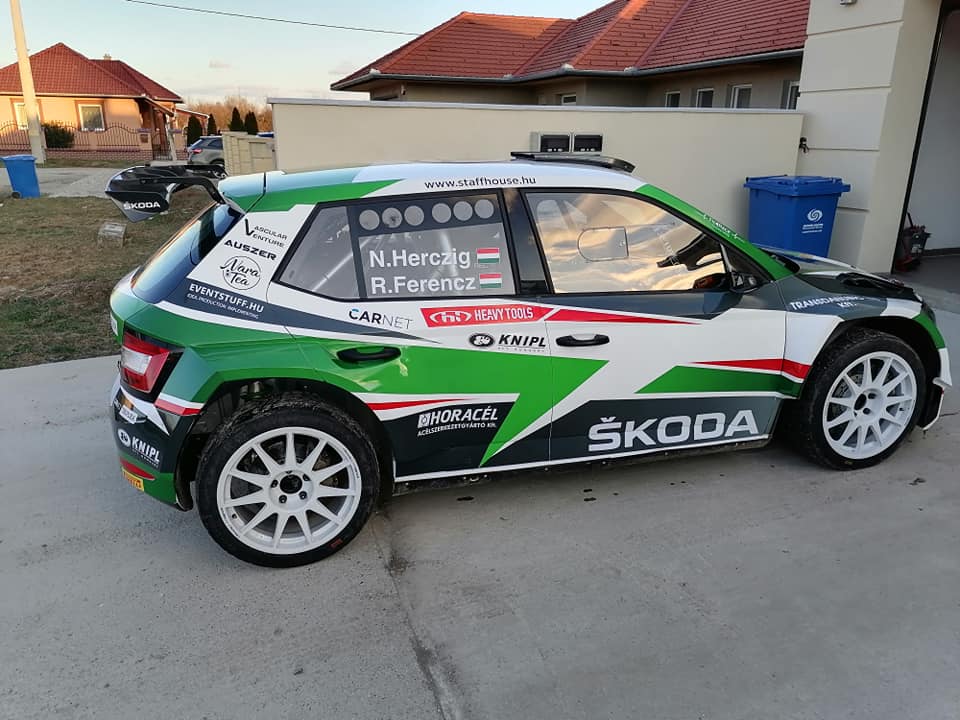 "It looks like I can't break away from the brand," said Herczig, whose first event with Škoda power was back in 1997. "I started racing with Škoda, I got three national championship titles with the Škoda Fabia, and we got to the podium with the Fabia R5 two times in the ERC".
"We learned a lot from the BRR, we said goodbye with friendship, but we have decided previously to start the European championship with a car prepared in Hungary and I know that we also have the knowledge and expertise in Hungary to keep us at the forefront of the ERC."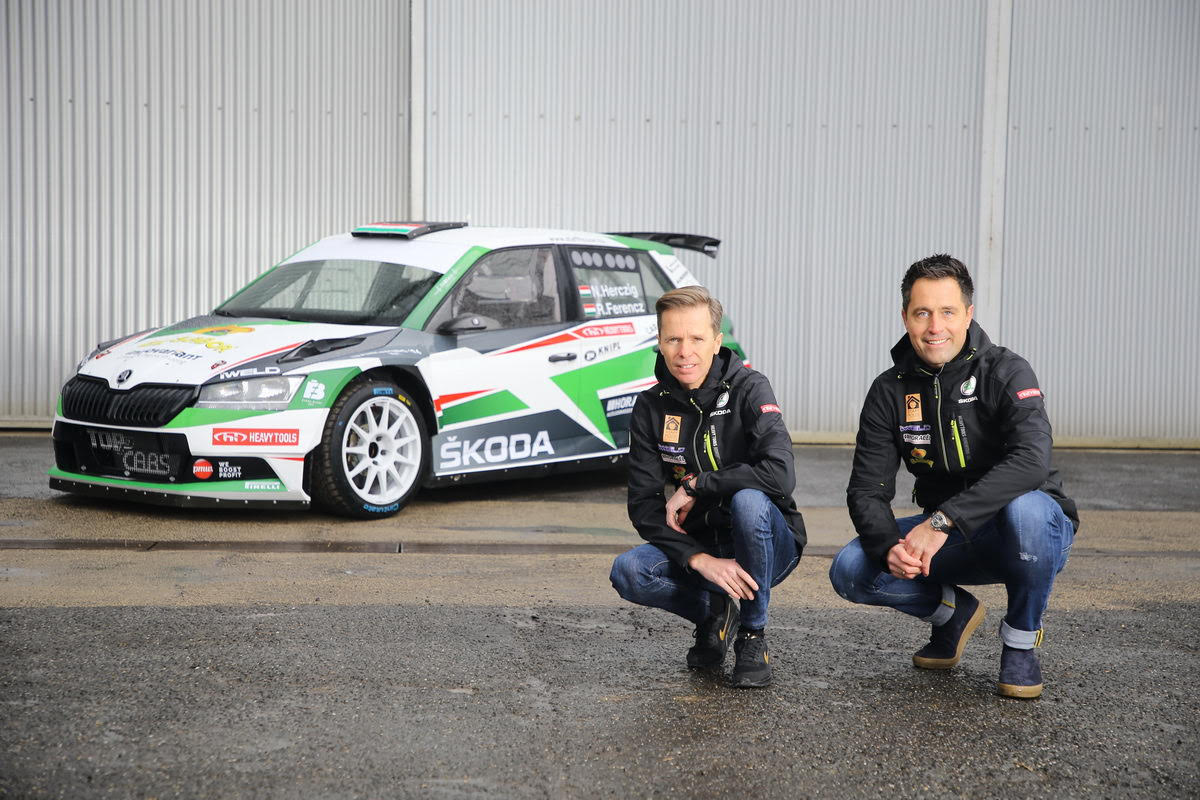 This new team, totally Hungarian, already has their favorite appointment of this year marked on their calendar. Based in the city of Nyíregyháza, the event will be held from October 22 to 24, entirely on asphalt. Before the Canary Islands, it will be the penultimate rally of the year in the ERC.