Tiempo de lectura:
2
mins
Alexey Lukyanuk and Alexei Arnautov repeat the program in the European Rally Championship, a contest that the Russian driver has won twice. The last of them, 2020, was with Citroën, a brand with which he will repeat the program, but with a renewed C3 Rally2 with the improvements of the French brand.
Recall that the model has improved in several important areas: performance, running costs, and driveability. The evolutions of the C3 include aspects of parts, drivability and engine software. Many are the drivers, like Jan Solans, who are already testing them in races.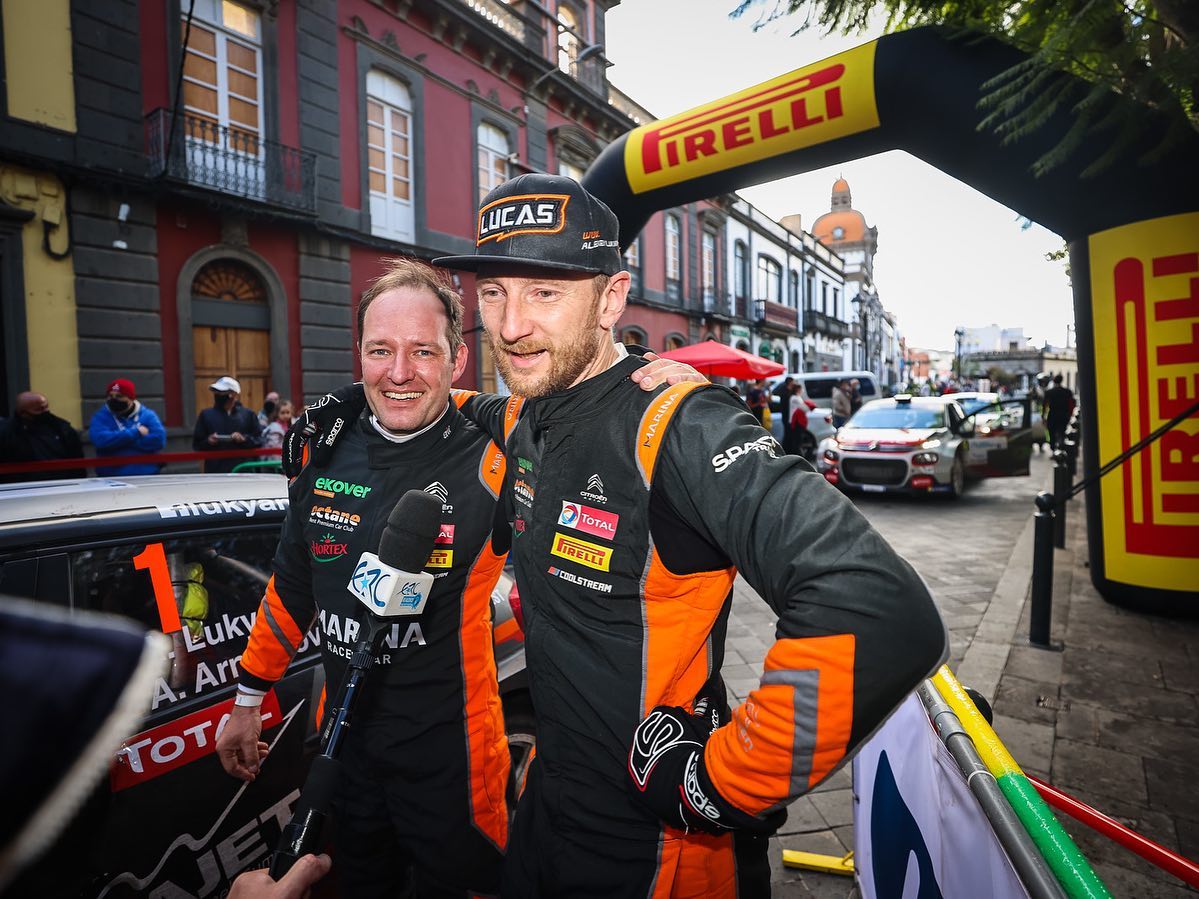 These improvements have arrived in the first three months of 2021, with the aim of improving performance. They have also implemented, after the winter, a new aerodynamic package (front bumper) and update of the front differential.
Lukyanuk statements: "I am looking forward to the start of the season. I am glad to see the championship with eight races and the drivers that will be present, it will be exciting. The C3 is an excellent and solid car, we will try to be as competitive as possible and test the improvements included".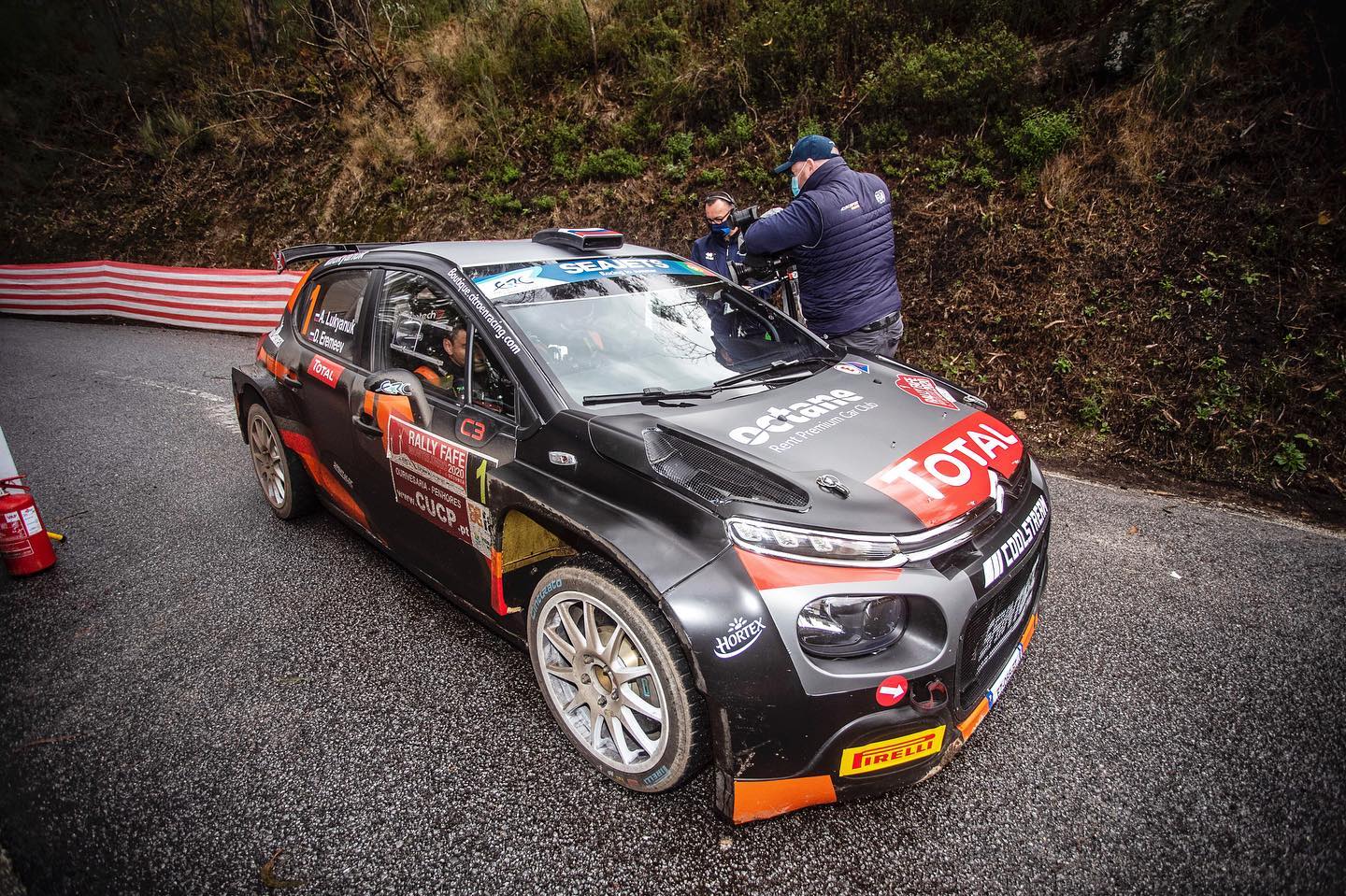 Alexey Arnautov, Lukyanuk co-driver for ten years, returns full time after a short break in 2020. These are his words: "I am very happy to return to the team, it is always a pleasure. It will be a difficult championship, I hope to be in all the careers".
The championship calendar will begin on May 6, 7 and 8 with the Azores Rally, a mythical event of the contest that this year celebrates its 55th edition. This rally returns after a break one year from the coronavirus.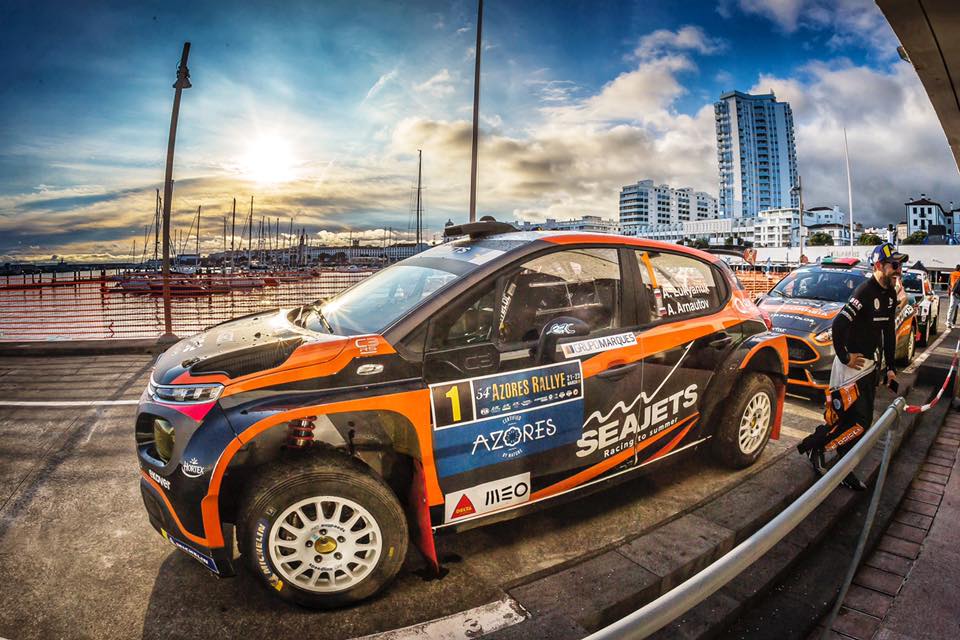 In addition to Citroën, numerous sponsors maintain confidence in the Russian couple for this campaign. The Saintéloc Junior Team technical team and the tire manufacturer Pirelli, Coolstream, Hortex … maintain their confidence in the reigning champions.
YOU CAN SEE MORE: NIL SOLANS, ONE STEP FROM RUNNING THE EUROPEAN CHAMPIONSHIP