Tiempo de lectura:
2
mins
Chris Ingram, European Rally Champion for the 2019 season, is back with a WRC program. The 26-year-old English driver will participate in a program immersed in the WRC3 championship. It will be the first time that he participates in tests of the highest category (with a program, he has run several single dates).
Ingram has joined forces with the prestigious Belgian SXM Competition team to drive one of their Škoda Fabia Rally2 Evo. Also British Ross Whittock, 29, will be the co-driver. CarFinance 247 has been a key piece in the comeback thanks to its sponsorship, which covers the majority of the vehicle.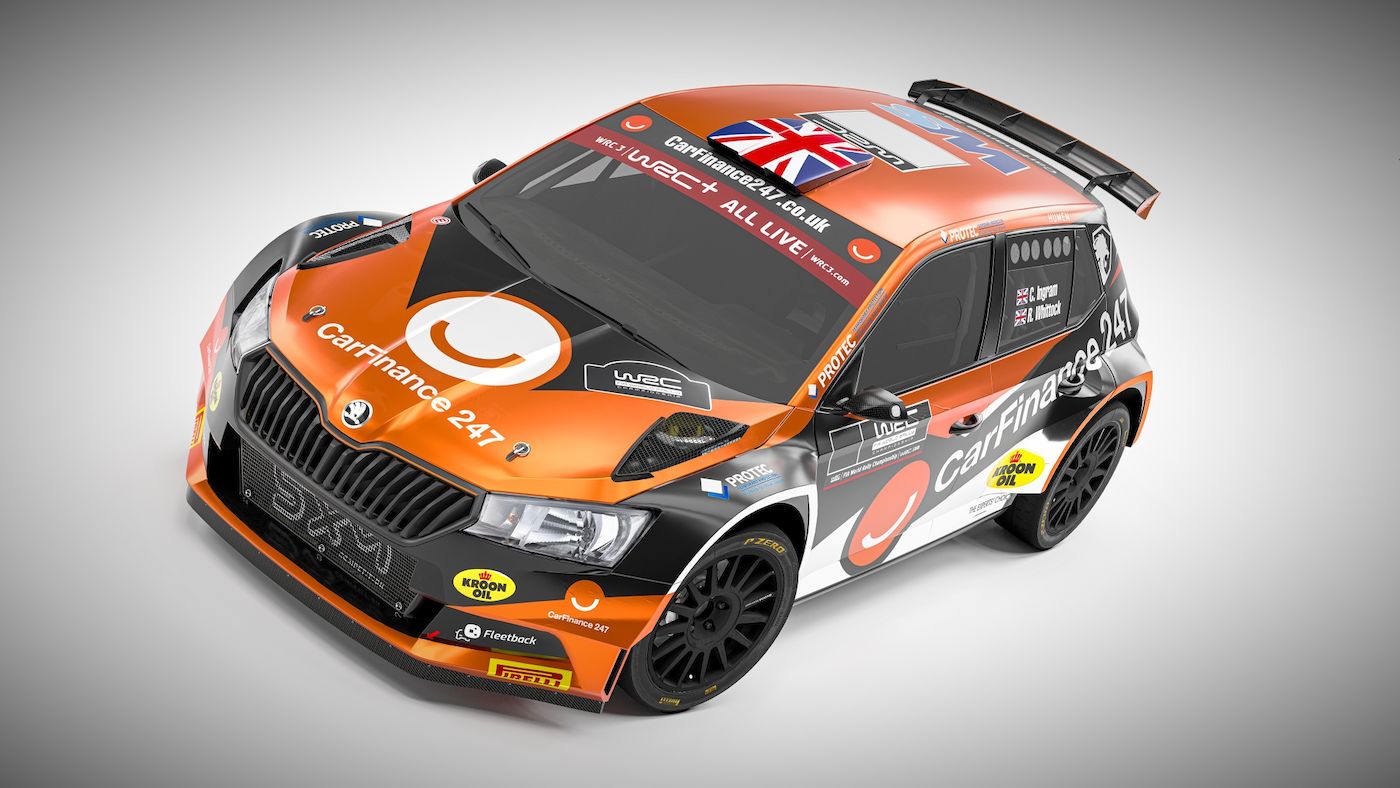 "I will never give up or stop believing, I will give it my all" says Ingram, who has had a very difficult 2020, with only one race. The thing does not end here, since the objective is to make the jump to WRC2, but that will be during next season.
Ingram is aware of the downtime, but is looking forward to it: "It's been almost 18 months since I last drove a top-level rally car, so I have to gain confidence, learn the tests and adapt to the championship, because it is the greatest thing I've ever done. The World Rally Championship events are another level. I'm going to give it my all".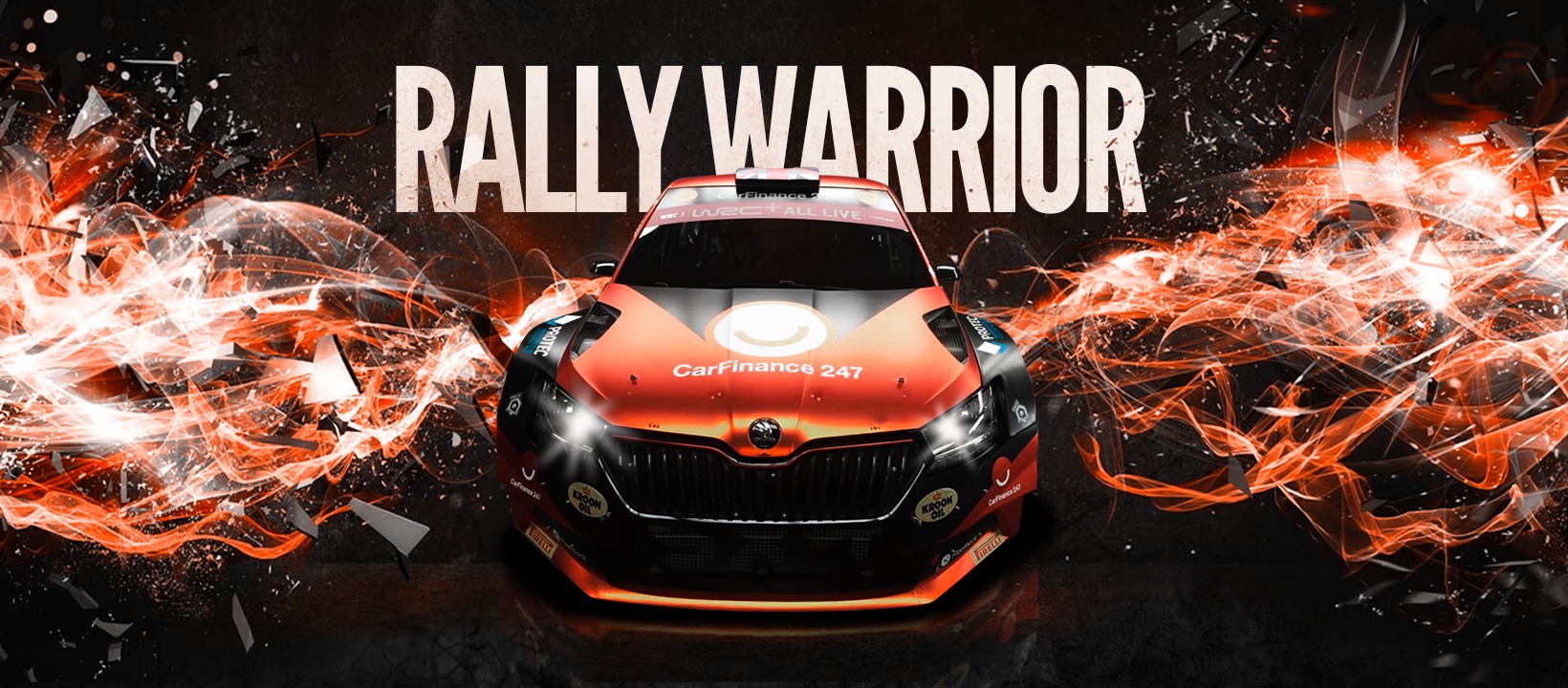 Ingram has only known, in recent years, the Wales, Germany and Turkey Rallies within the WRC, so everything will be new: "All the rallies I plan to do will be new for me, it is a new team and I am facing the best drivers in the world. I know it's not going to be easy, but I've never had it easy in my career. I'm looking forward to tackling all the challenges head-on, as always".
The objective of this year is to "stay calm and not make mistakes, with the advantage of learning", as he has assured. 2022 will be a step forward: "Points and podiums would be a great advantage, but I have no pressure on that. The only pressure is to put myself in a position where I can go for the best results in the second year".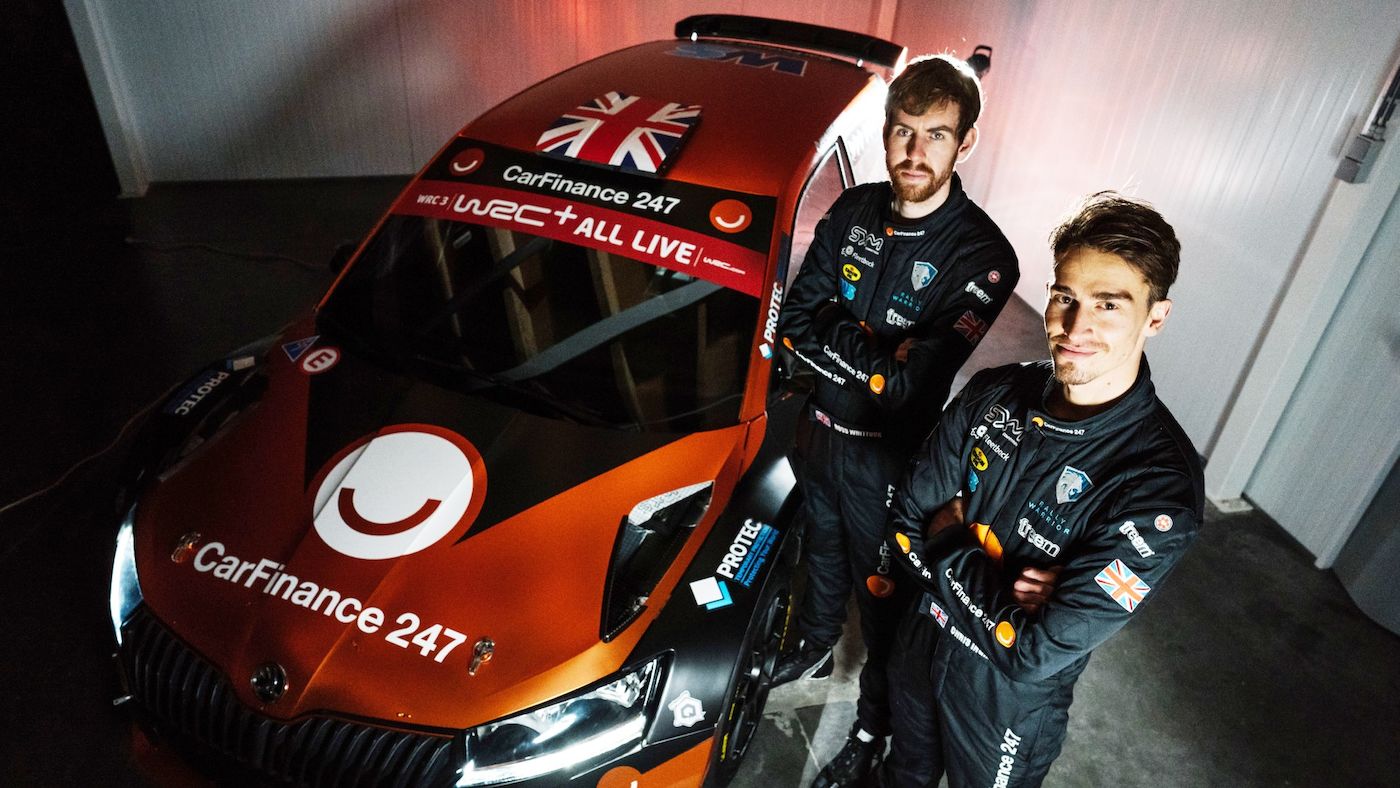 Finally, he left an interesting reflection: "I achieved a dream when I became European Champion. However, competing against some of the fastest rally drivers on some of the most dangerous roads in Europe wasn`t the hardest part. What it cost me was to fight and overcome a much tougher battle with my own sanity, and I'm here again".