Tiempo de lectura:
2
mins
Following the FIA world council, the European Rally Championship has confirmed for its calendar for the 2021 season, which is already falling. On this occasion, there will be a total of eight rallys that make up the contest. Some of them return after the pandemic.
During the weekend of March 12-14, the engines will once again roar with the Rallye Fafe e Felgueiras. The teams will not have much time to rest since, two weeks later, from March 25 to 27, one of the classic ERC events returns: The Azores Rally.
After successfully completing their test in December, the organizers of the Rally Islas Canarias will celebrate the third rally of the championship. The test of our country will return to its usual dates, from May 6 to 8. Will it return to the heat and good weather?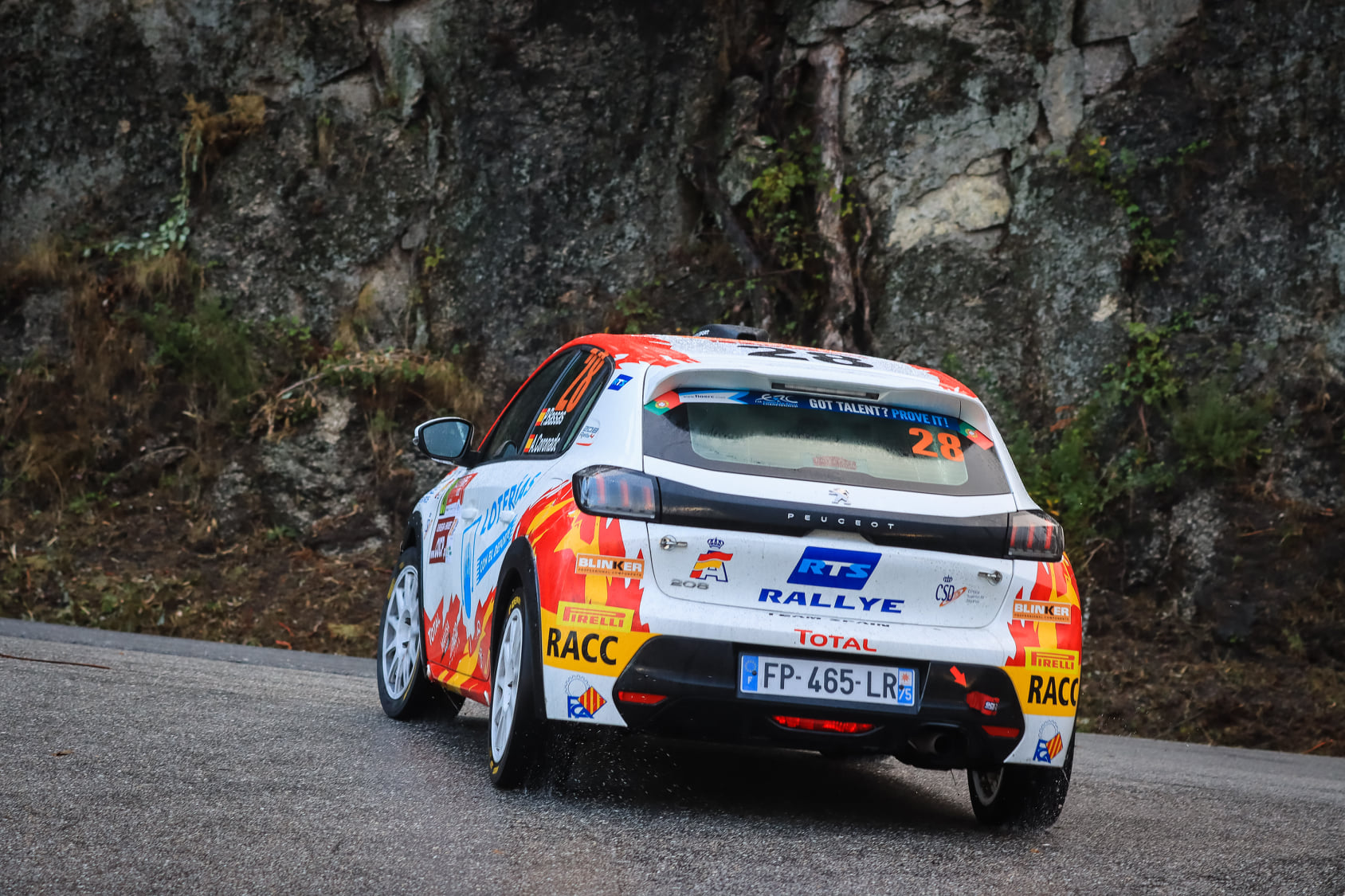 The fourth rally will be held at the gates of summer, in Poland, from June 18 to 20. Three rallys will continue in the summer months. Latvia (July 1-3), Rome (July 23-25) and another return, Barum, from August 27 to 29. A few weeks full of emotions.
The eighth and final race will be held in Hungary, from October 22 to 24, on some classic dates for this race. Therefore, we have the returns of three events if all goes well: Poland, Barum and Azores, three classics that have been missed in 2020.
The ERC3 Junior, a category where Alejandro Cachón and Jandrín López will debut, will feature six rallies, starting in the Canary Islands. In addition to the aforementioned, they will be Poland, Latvia, Rome, the Czech Republic and Hungary. This will be open for Rally4 and Rally5 category cars.