Tiempo de lectura:
2
mins
The World Rally Championship will offer different important novelties for 2021, focused on drivers and teams. The FIA World Council yesterday approved several regulations, but did not give any clue about the calendar after the cancellation of Rally Sweden.
The first important novelty is related to the Power Stage. The successful formula of awarding extra points for the top five finishers in the last leg will not change. From now on it will be extended to the WRC2 and WRC3 categories, in addition to the Constructors' Championship. Therefore, minor championships and brands will also play very important extra points for the future of the championship.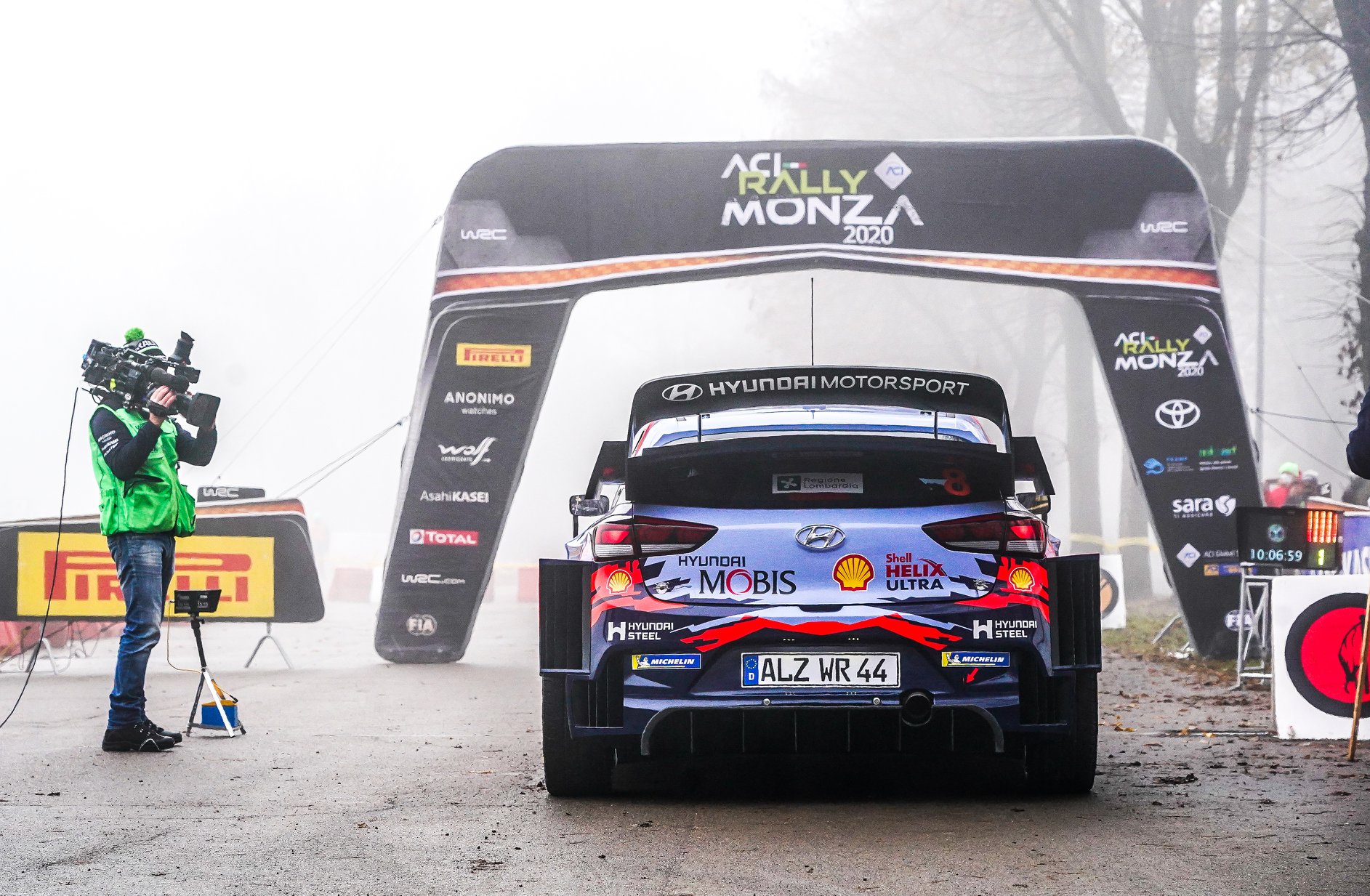 The next measure comes through the tires. As we all know, Pirelli will become the official supplier of the Michelin event in the future. To get to Monte Carlo in the best possible way, the FIA has approved an additional nine days of testing with the new compounds.
Toyota and Hyundai have already started the tests through their different official drivers on the roads of the Alps, in conditions similar to those that should be found in the stages of the most famous round of the World Rally Championship.
Lastly, the WRC, WRC-2, WRC-3 champions … They will only get their crown if they complete at least half of the championship rounds. That is, in the case of 2021, it is required to be present in six of the twelve scheduled races (waiting for a possible replacement -or not- from Sweden).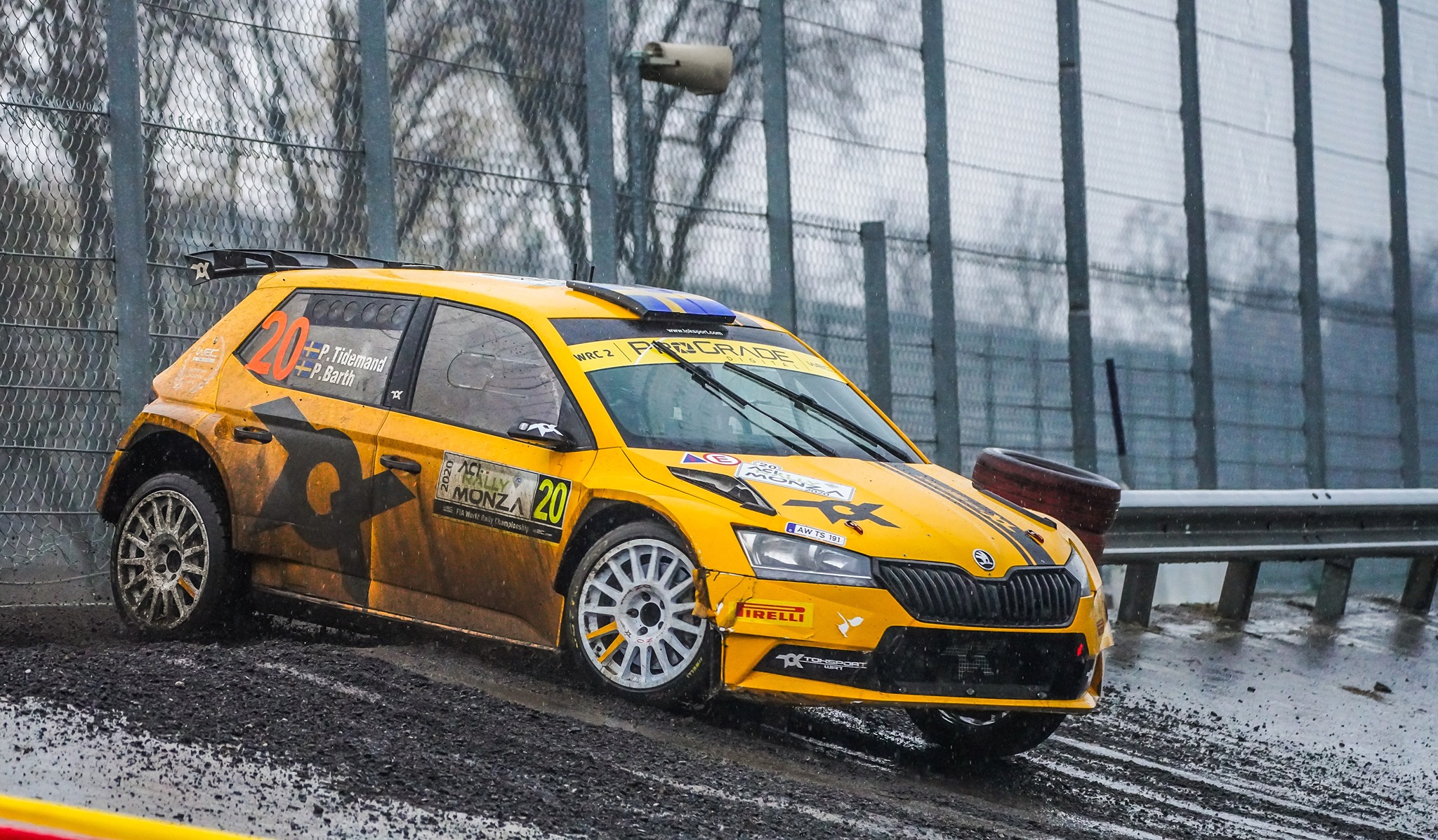 In addition, WRC2 teams will have to meet extra requirements to participate. They must register as a team, at the latest, after the fifth rally appointment. In case of scoring as a team, they must target a maximum of two cars in seven rallies (previously chosen by themselves). One of them, at least, must be outside Europe. The six best results of the seven rallies will be chosen.