Tiempo de lectura:
2
mins
Carlos Sainz has been in Spain since last weekend after his adventure in a new edition of the Dakar Rally. The toughest rally in the world hadn`t  compassion for the Madrid driver. Still, despite the problems, he finished third alongside Lucas Cruz and the Mini.
However, the wide differences with his teammate indicate that it was not the best race for Sainz. Stéphane Peterhansel, winner of his 14th Dakar, earned a rent of more than an hour over the other X-raid Team unit. Nasser Al-Attiyah slipped second with the Toyota.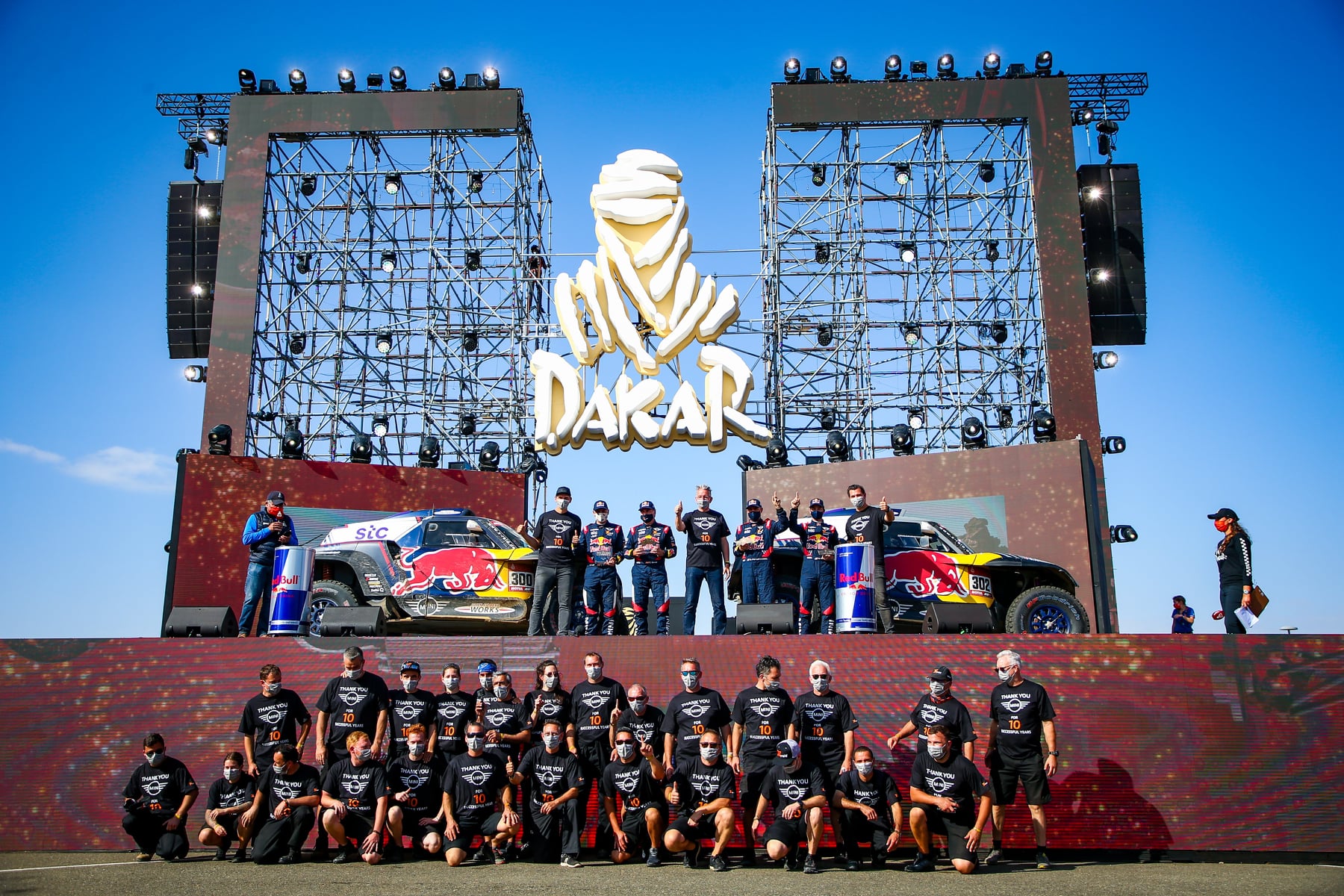 "Matador" offered statements to the Spanish media after his arrival at Barajas airport. Expected words after the controversy and the navigation problems of the teams in this edition. Words collected on the website of the newspaper Marca.
"The Dakar Rally hasn`t been in our favor in 2021. Things went wrong from the first moment, especially in the first days of competition. The Dakar is like that, sometimes you need everything to go well from the beginning to win".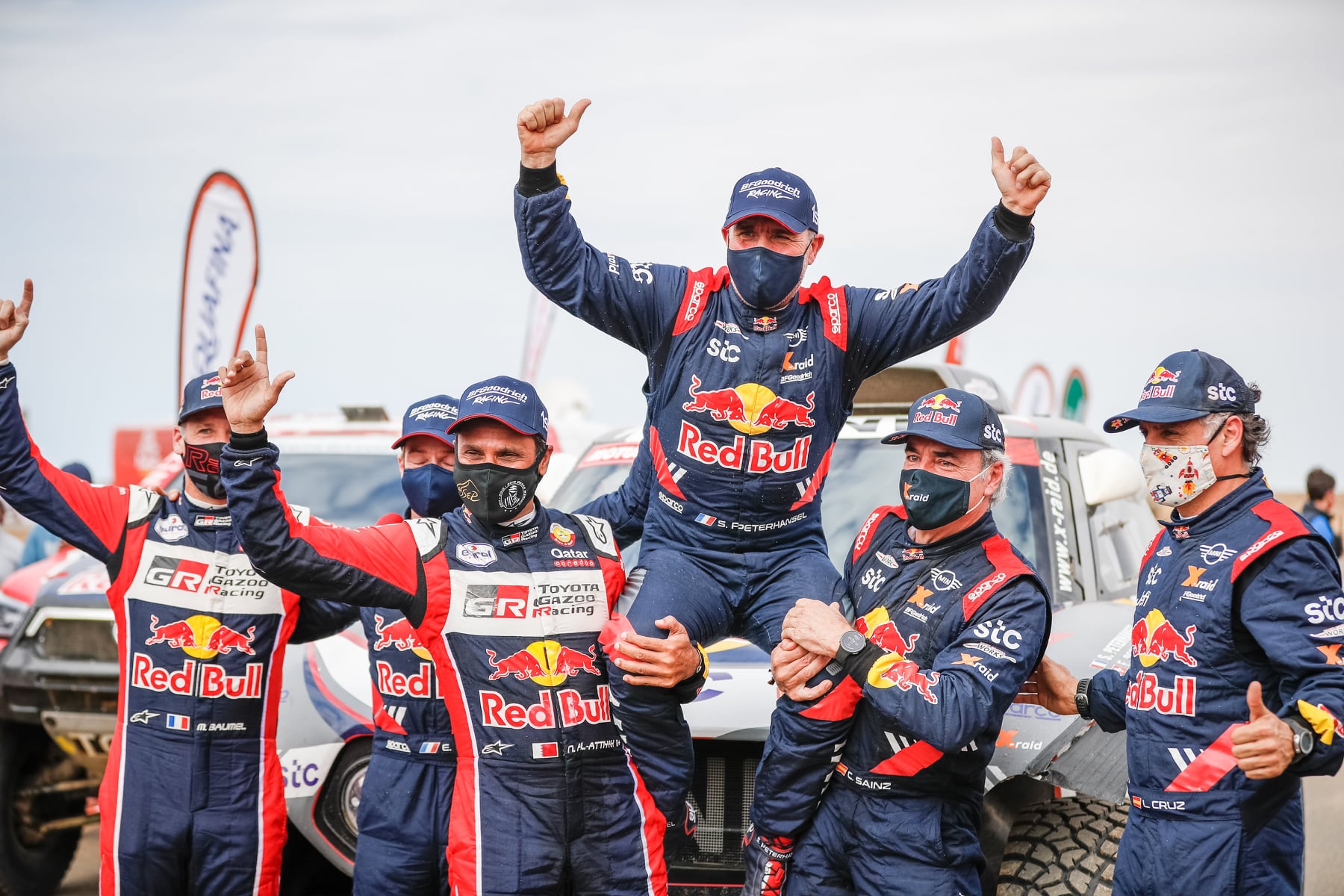 For navigation: "It is a controversy in which I will not go into more. I have already expressed my opinion on different occasions during the competition. You know what I think. Now I think that is the moment when the organization reflects, thinks … If next year is the same, we will have to adapt, if we return".