Tiempo de lectura:
2
mins
This weekend, the Spanish Rally Championship will have its last race, the Rally Community of Madrid. It is a test with more than 80 timed kilometers, which will be held on Saturday, December 12 at the Jarama Circuit.
Despite being the last of the CERA TerraMundis season, it will not be scored for the championship. It will be lived in a "show" format, without any punctuation, as the final culmination of this atypical year. Of course, the teams that want to score must participate in Madrid.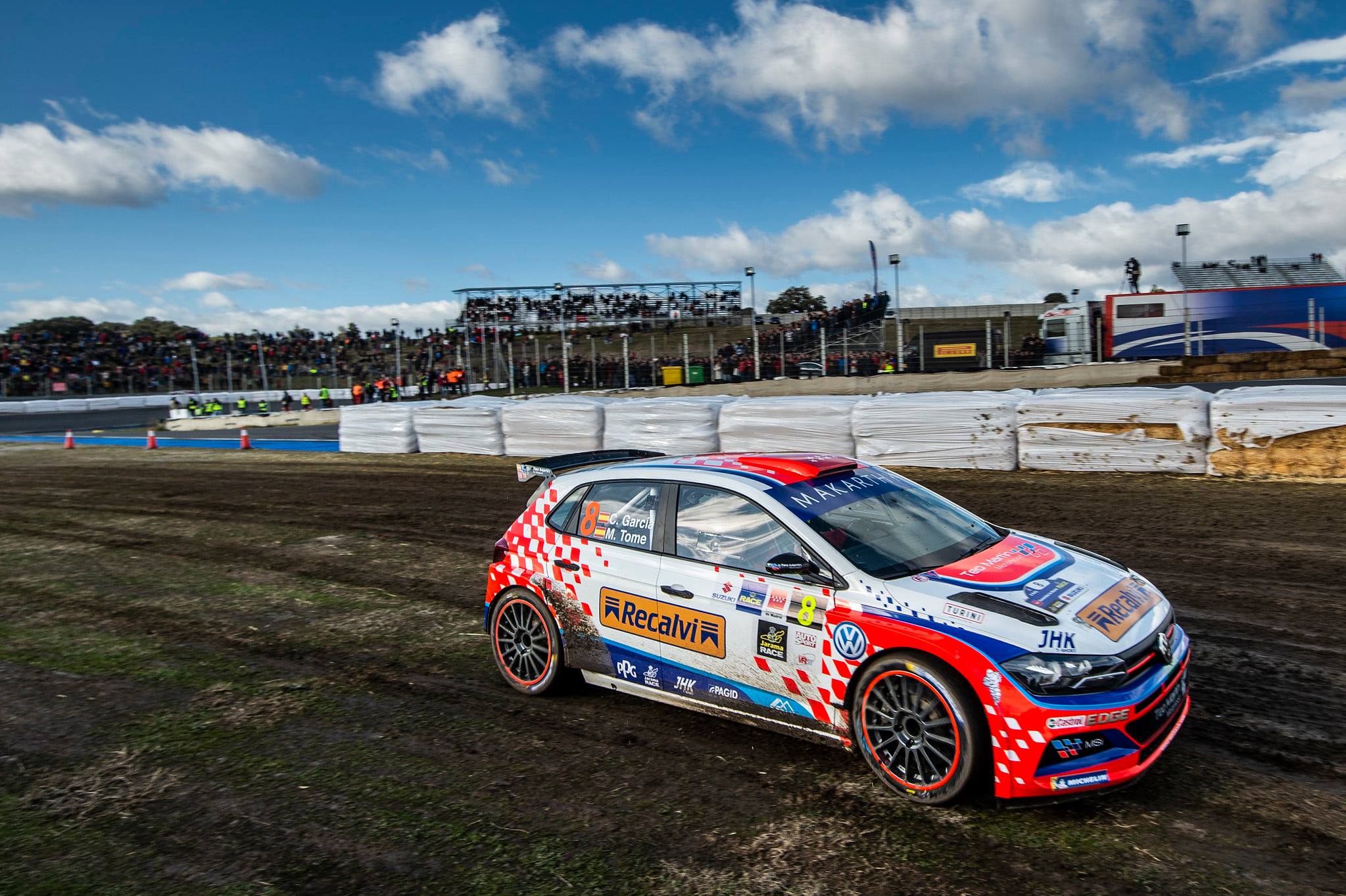 Once again, the Spanish Automobile Federation will broadcast the entire event live from early in the morning. In addition, on this occasion, throughout the live show, special guests will be incorporated to live the last interview of the season.
These are the stages:
TC1: Jarama 1 (reverse) – 10:00 TC2: Jarama 2 (reverse direction and mixed) – 12:00 TC3: Jarama 3 (normal) – 14:15 TC4: Jarama 4 (normal and mixed) – 16:15
None of the main protagonists will be missing. "Rocket" Suárez, Pepe López, Surhayen Pernía, Iván Ares, Efrén Llarena, Jan Solans Luis Vilariño … They will be with the R5. The Suzuki, great entertainers in recent years, will not miss their appointment with Javier Pardo, Joan Vinyes and Óscar Sarabia, who will enjoy their award with the Swift N5.
Terra Training, for its part, has made a significant effort, "signing" several fast, local and circuit drivers, such as Fernando Navarrete, Álvaro Lobera and Jose María Reyes. In addition, under these colors, Alberto Monarri will not be missing with the Fiesta N5.
The Porsche of Sergio Vallejo and Iñaki Zozaya will demonstrate what they are capable of without bridle in the fast Circuit of Jarama. Of course, the great protagonists of the R2 Scholarship, Suzuki Swift Cup and Clio Trophy Spain will also have a great time this weekend. Without forgetting the Marbella of Calvar and Costas, which always offers a show.