Tiempo de lectura:
2
mins
Jan Solans and Sports&You have started working continuously on their new sports program. The Catalan has done a live with José Antonio Ponseti, in which he has revealed several details about his program. Without a doubt, Solans and his navigator Mauro Barreiro have a beautiful year ahead of them.
The program is centered on the Spanish Rally Super Championship, where Jan Solans has confirmed that it will be essential to gain experience and rhythm with the new Citroën C3 Rally2 (remember that he barely adds six rallies with a car of that category). The rallies to be carried out -the S-CER- are unknown, but there will be a total of ten scoring rallies, starting in Sierra Morena and Lorca.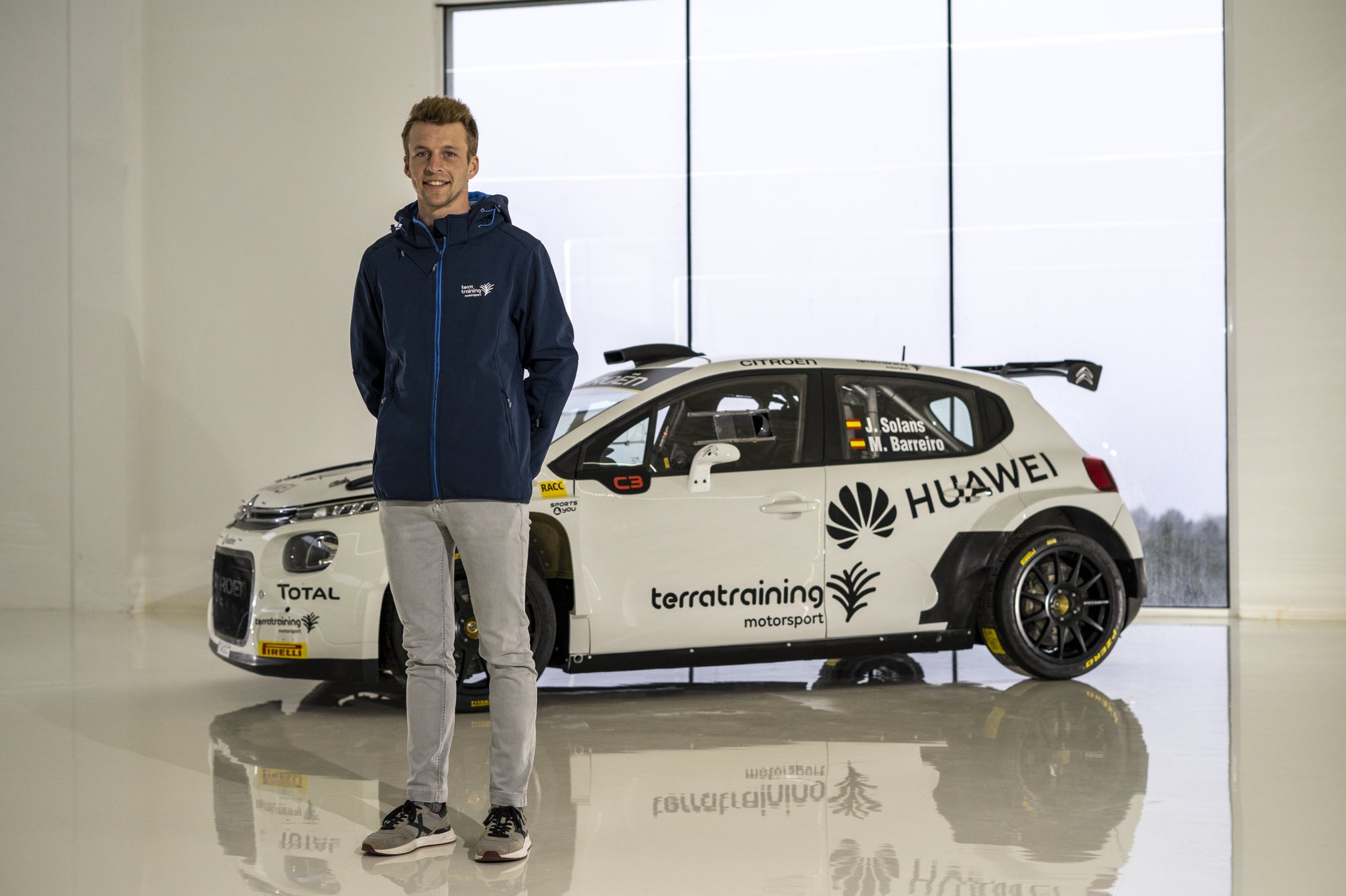 In addition, Solans has confirmed that the team is working to close a small program at the World Rally Championship. It would be immersed in the WRC3 category, with the possibility of having a second unit to "rotate" with the Spanish rallies. The Catalan has confirmed that the RACC Catalonia Rally is marked, while Portugal (for the team) also has options.
Solans' objective for the WRC is to continue alongside Rally Team Spain. He has stated this: "Until now the RTS has been the basis of my sports career, from Junior to making my debut with the R5 …" He will also try to close the help of Red Bull, in addition to Sports&You, to be in the World Rally Championship.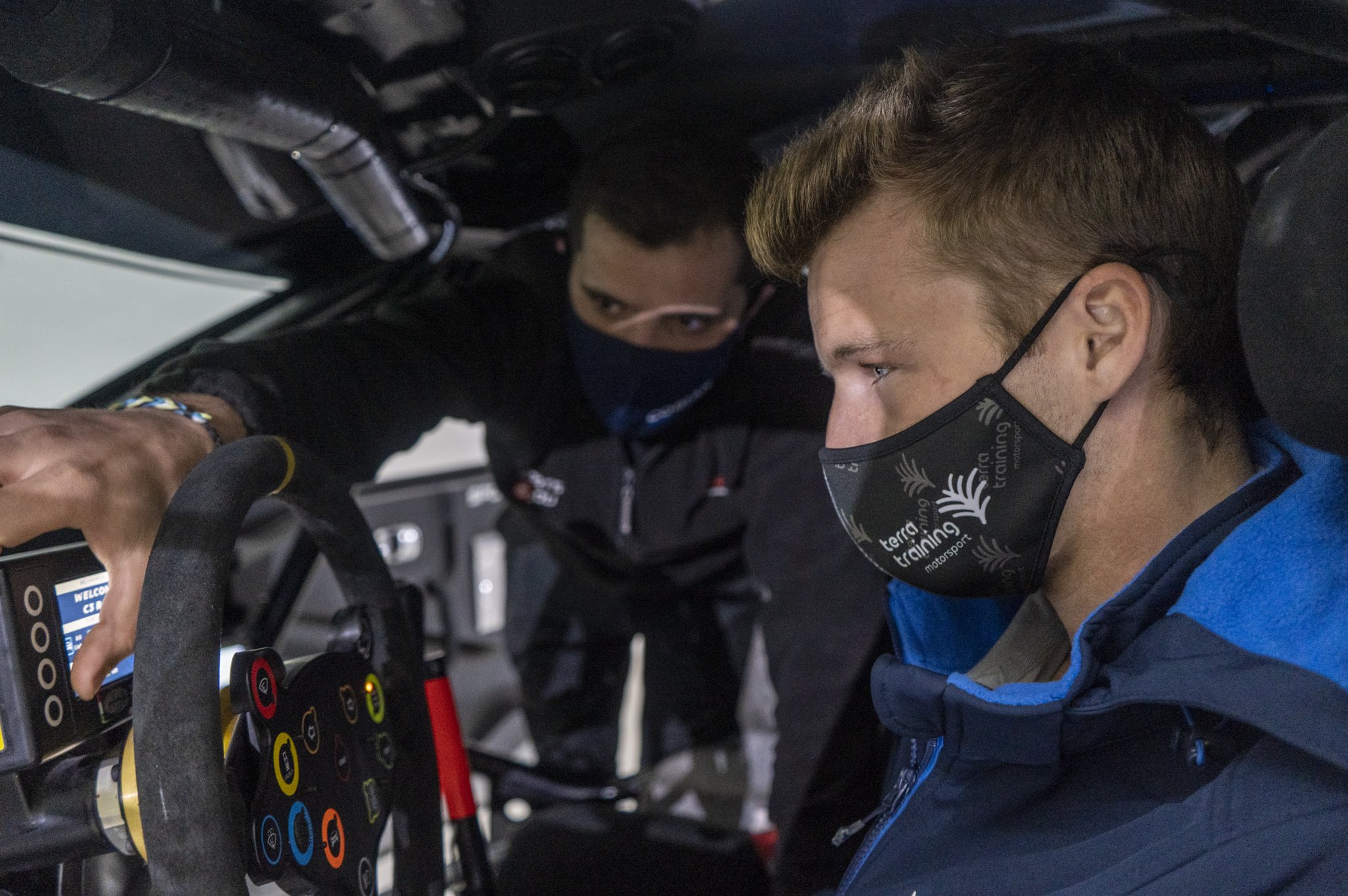 Solans has already had the opportunity to test the French unit, being very surprised by its performance: "The Citroën demands a noble driving, circuitry, it does not move. Now I understand Pepe López's driving. It seems that it is going slow but it is not like that in absolute. The Ford was much more nervous", has admitted.
In addition, he also has good words about the structure of Pedro Fontes: "The involvement of this team is maximum, I am very happy. I feel that I have pressure to do well and win, since I am in a winning team." Terra Training Motorsport, Huawei, Total, Vodafone … They have joined this project, one more year, with Citroën.
You can see more: Project "Rocket" Suárez 2021
Efrén Llarena's possible project in 2021