Tiempo de lectura:
2
mins
Daniel Alonso, Jandrín López and the Past Racing team completed their first adventure of the year at the Rally Monte-Carlo. Beyond the result, which was also very good, the Asturian team showed professionalism.
Tramalón has spoken with Daniel Alonso to find out his plans for the rest of the season. "The situation with COVID-19 makes it impossible for us to have a fixed calendar today", he admits. Everything seems to indicate that international races will not begin until April due to the advance of the pandemic.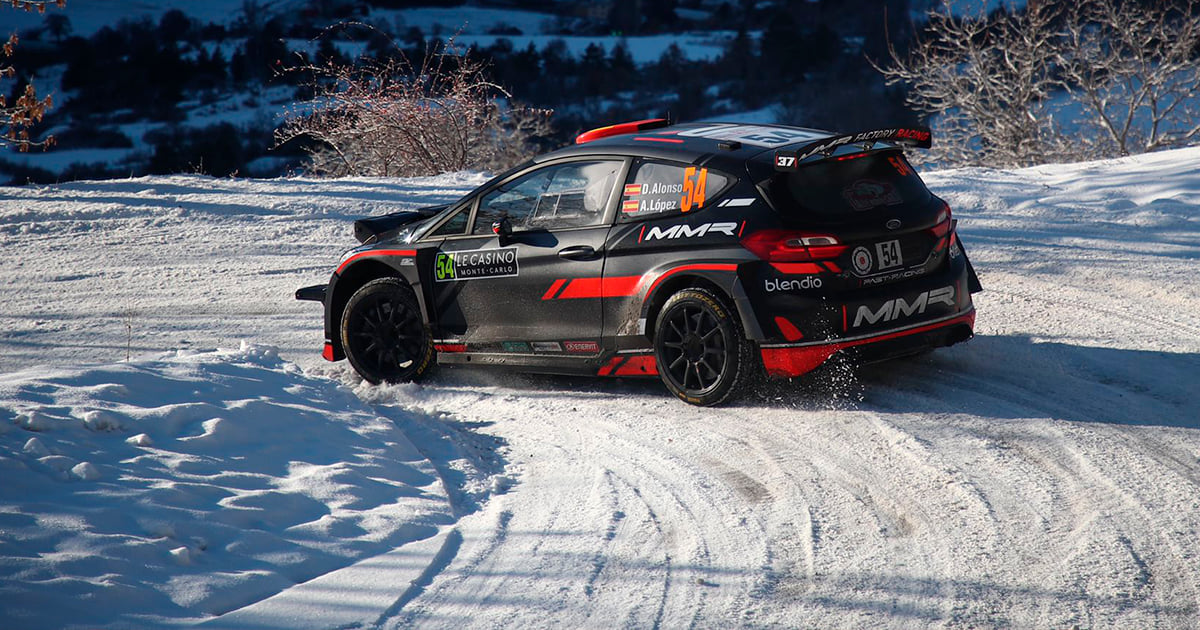 The team's priority this year will be their participation in the European Historic Championship with the Ford Sierra Cosworth: "It will be our clear objective this season", says the Asturian. The championship is made up of a total of nine rallies. A very interesting number after its complete cancellation in 2020.
"We will start at the San Remo Rally during the second week of April", he says. Asturias, at home, and Costa Brava, postponed to November, will be the two scoring races in our country. Lahti Historic Rally, meanwhile, will be the only one on gravel.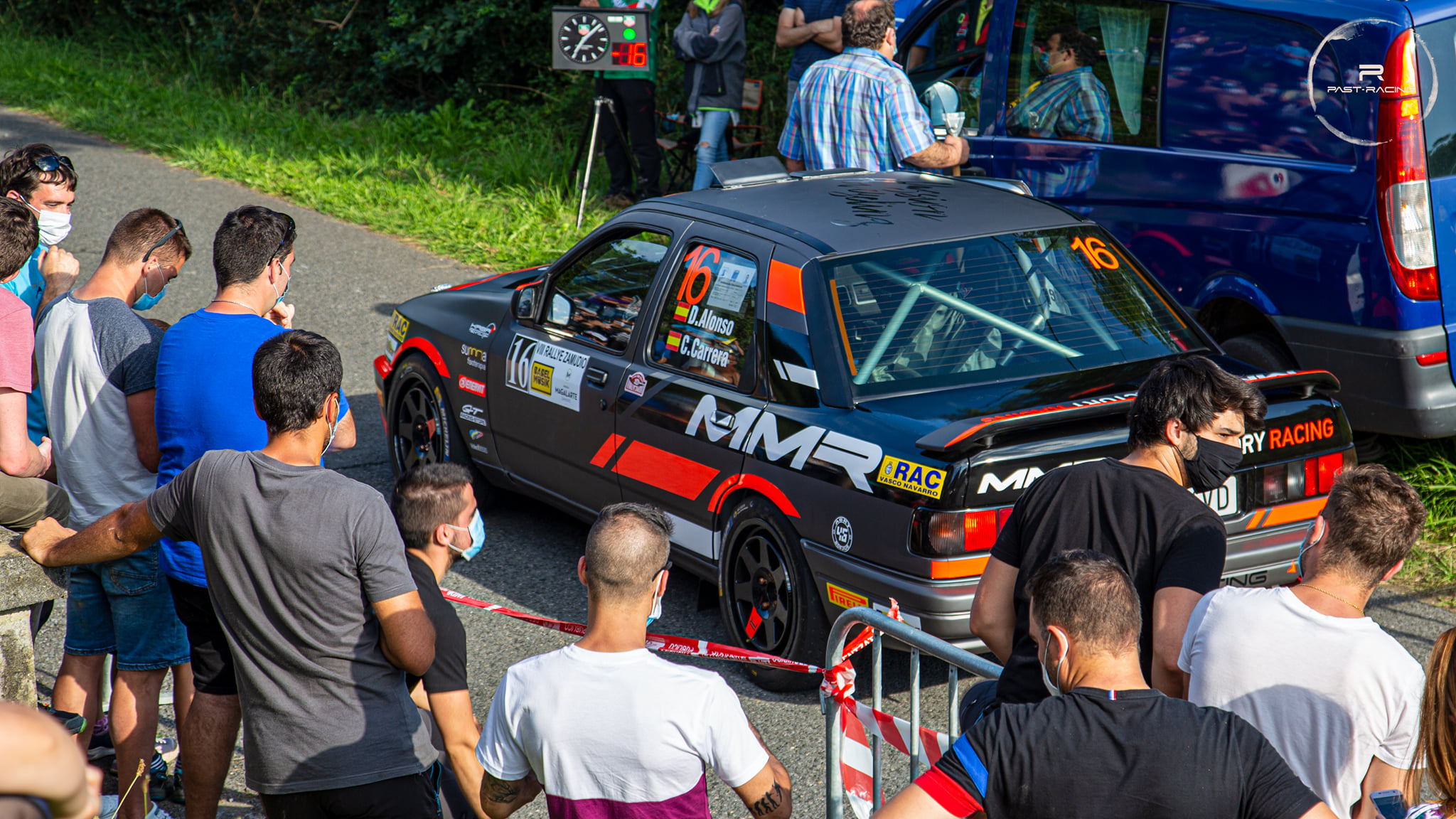 Past-Racing will combine this several Gravel Championship events (with Fiesta Rally2). They will focus on the Nationals of France, Portugal and Spain. "We would start with the Rallye Terre des Causses the first weekend of April", he says.
April will arrive loaded for the Asturians, since they will also be present at the start of the Spanish Cup of Gravel Rallies. This will begin in Lorca at the end of that month. They will also visit events in Portugal: "We are awaiting the final calendar in Portugal".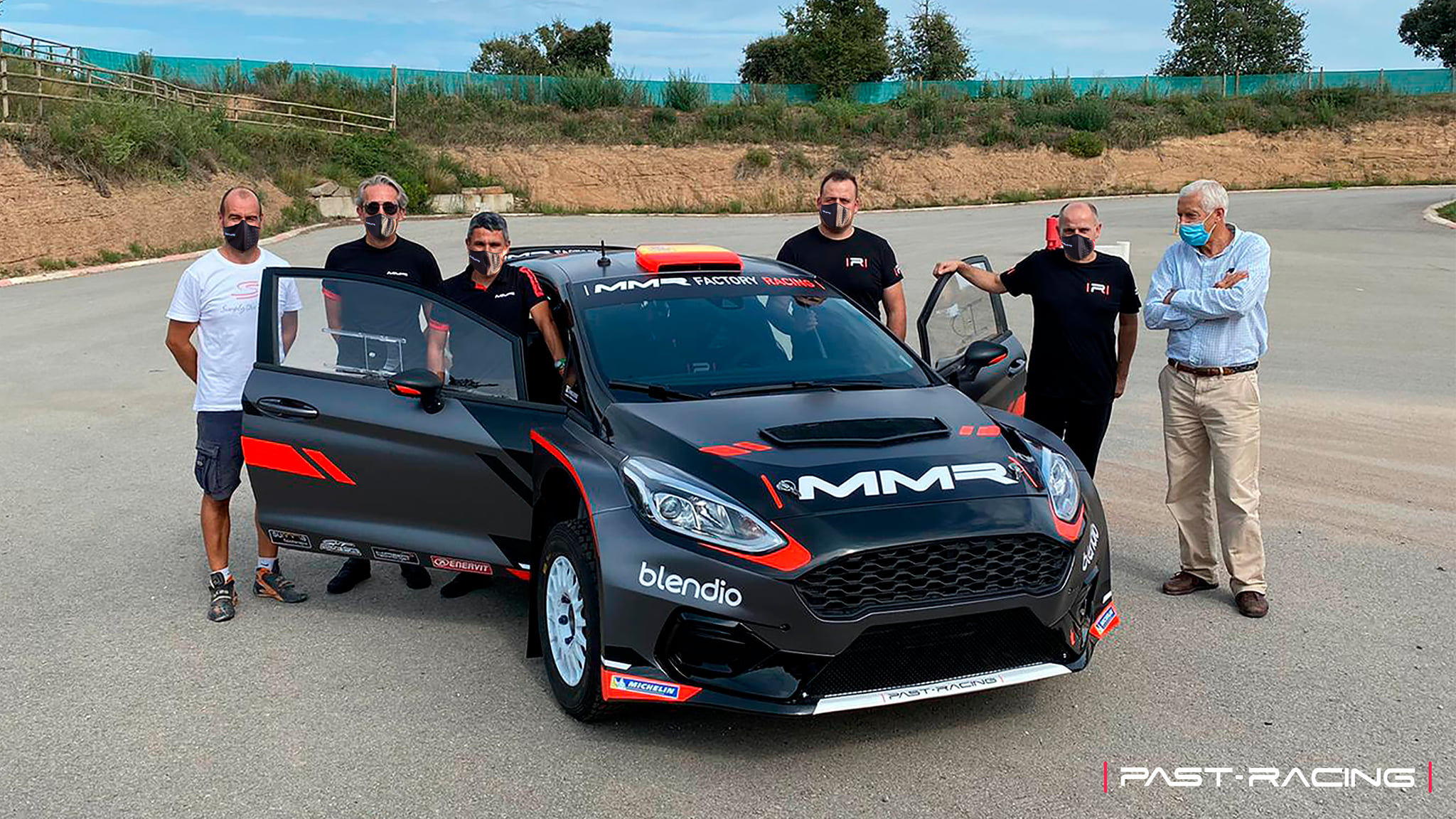 Despite the fact that the objectives are set, the pandemic has the last word: "We will be checking how the Federations resolve the calendars with the passing of the weeks", confesses Alonso, more ambitious than ever with his double project with the Sierra Cosworth and the Fiesta Rally2.
And the asphalt? This is the answer: "I do not foresee it, except for the Princesa at home. If gravel races are suspended we will touch the asphalt more. Still, the gravel is what I like the most. We will roll a lot on asphalt with the Sierra, Most of the European is on asphalt" (Eight of the nine scheduled events).