Tiempo de lectura:
3
mins
During its last stage in the World Rally Championship (2008) Subaru created a new model to compete at the top, the S14 WRC. The drivers chosen by Subaru World Rally Team for the mentioned year were Petter Solberg, Cristopher Atkinson and Brice Tirabassi (the latter with fewer rallies).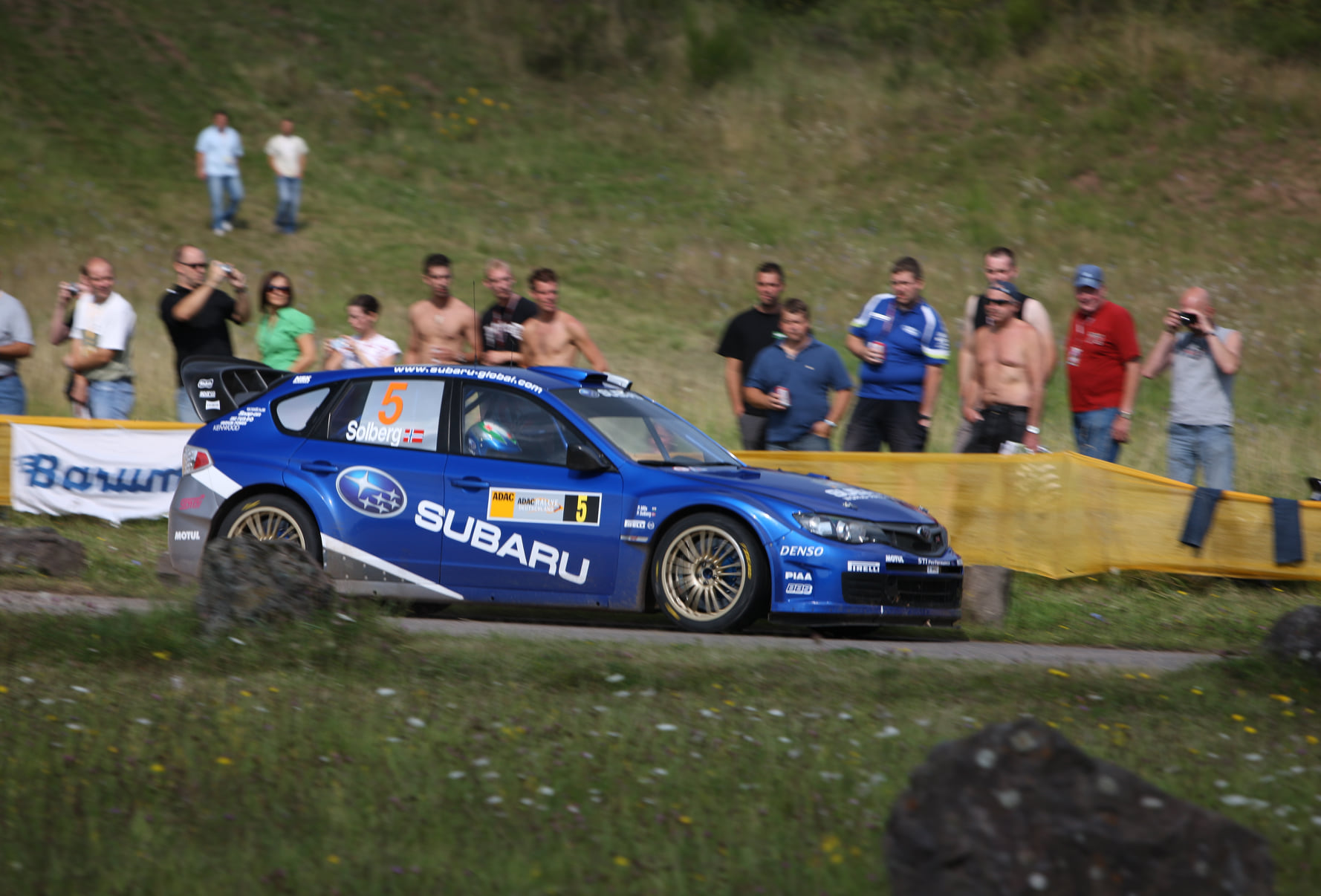 The Japanese brand built a total of twelve units. Not all of them were destined to compete in the World Championship (like today). Others, like number six, did, with Solberg at the helm. It is the one that currently belongs to the Andorran Gerard de la Casa.
Another of the chassis built, specifically the number ten, has recently gone on sale. Dutchman Mark van Eldik debuted the unit in his country's National Asphalt Rally Championship. At that time it was already wearing the "M900 WRC" plate.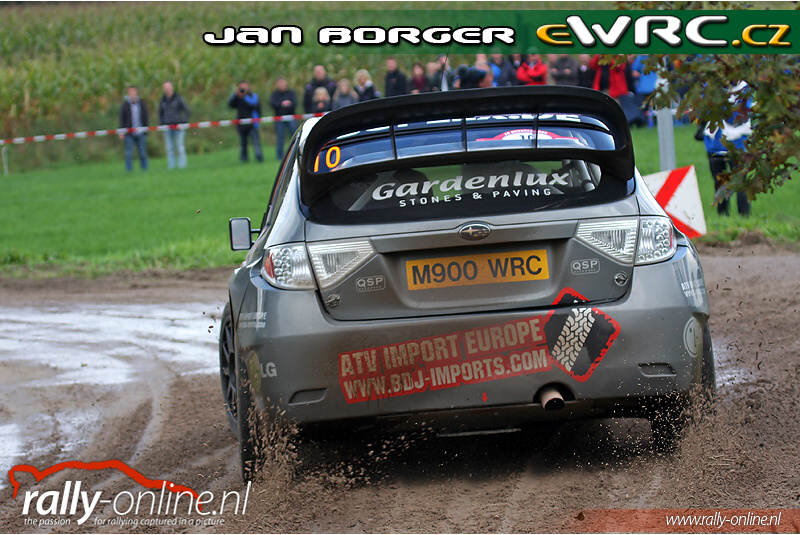 In that same year, both van Eldik (with a Mitsubishi Lancer WRC 05) and Juan Luis Cruz, aboard the S14 WRC protagonist of this article, offered a major show at the International Rally Isla de Tenerife 2009. The Dutchman leaving one of the best images of recent years. After a spin, he entered the finish line of the last stage in reverse.
The car did not leave the Netherlands again until 2012, when it was acquired by the English structure DMG Motorsport. The car contested several tests of the mentioned year, to be stopped during several seasons until arriving at Ireland.
McCourt Motorsport, led by Cathan McCourt, is the team that currently has the car in its hands. They have put it up for sale indicating interesting data. The car was immersed in an engine rebuild. The transmission or the clutch, among other components, are totally new.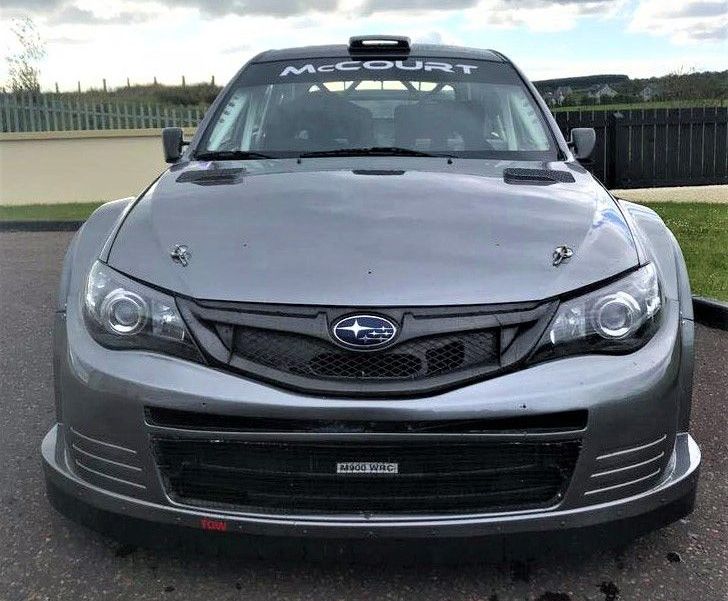 Iit is ready to run. One of the peculiarities of him is that, unlike his first races, he has the steering wheel on the right. Discover all the images and details by clicking here.